Jane came to me following a ski accident where I broke my 12th vertebrae. I have been exposed to acupuncture and many other forms of healing through my life. But Jane was a vastly different experience. She literally transported me from the table to another realm. Her use of sound with the singing bowls shifted my energy in a profound manner which allowed much of what she was working on in terms of my back to flow with great success. The hours i spent with Jane were transformative. Not only is she a special soul but she is also one with great humor and that in itself is a blessing to be beside. Robert Richardson – Academy Award Winner Robert Bridge Richardson, A.S.C. is an American cinematographer. He has won the Academy Award for Best Cinematography three times, for his work on JFK, The Aviator, and Hugo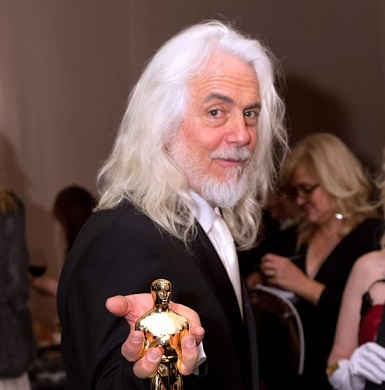 Jane is an amazing acupuncturist, massage therapist, nutrition expert but above all, she is a healer. She knows how to find what ails you or is deficient in your body and how to strengthen and correct it. And I love her energy and caring nature. I couldn't be in better hands – literally and figuratively than with Jane!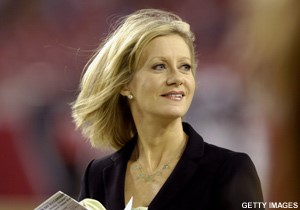 I over did it one day at the batting cages. I had never had a acupuncture treatment but Jay convinced me to sit still long enough for one. It was like getting a very focused pressure point massage. I kept telling him to put the needles deeper cause it felt so good. The tension and pain in my tendons of my forearm where almost instantly alleviated. By the end of the day I was able to pick up things again and have a useful arm.. Thank you so much!!! I can rock climb again!!!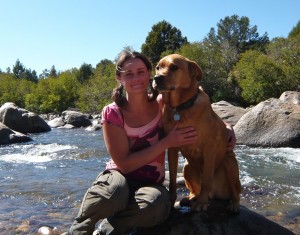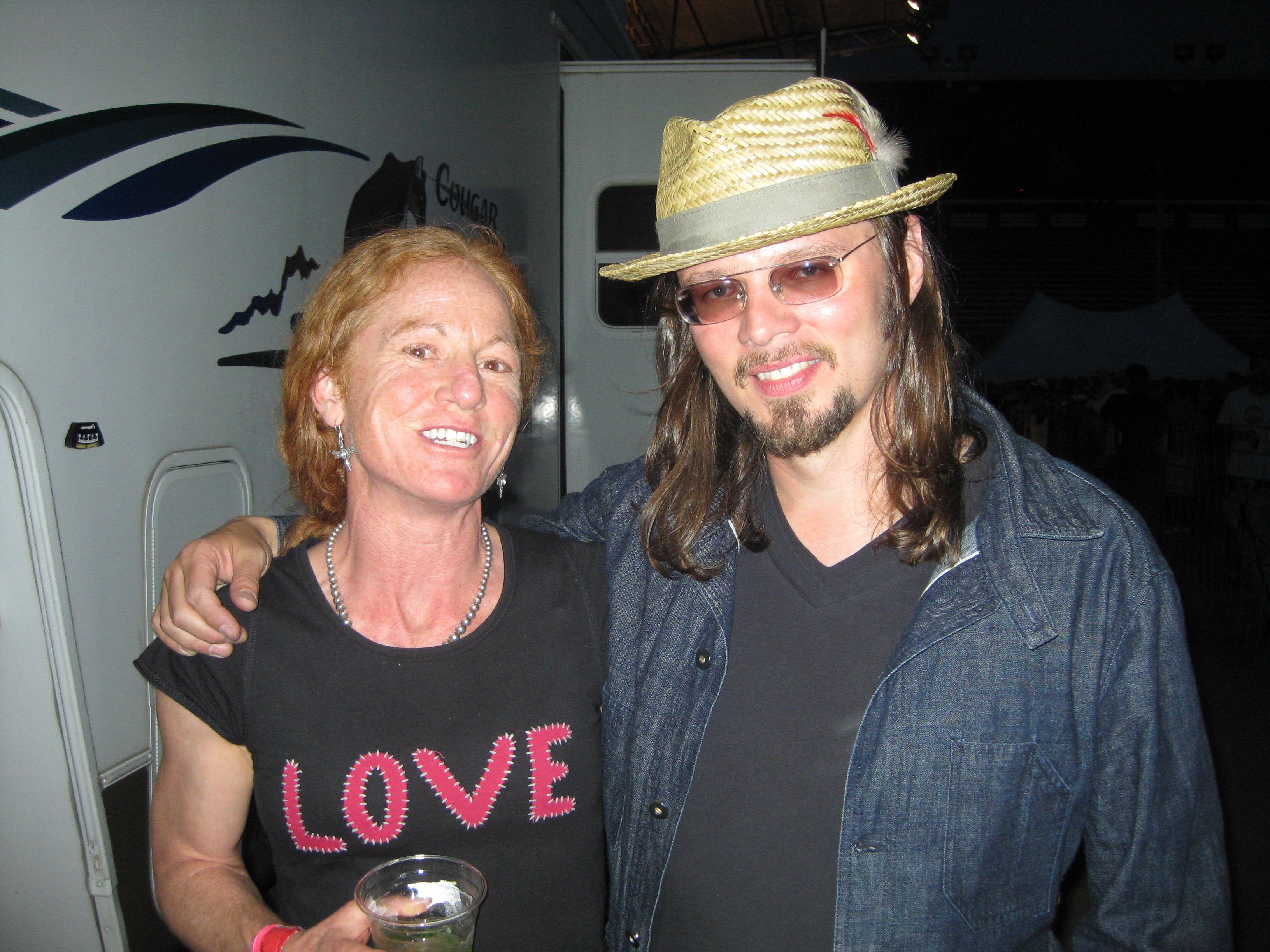 Powerful Medicine. We Love LuvLight!
A couple years ago, George and I were introduced to the healing hands of Jane Del Piero. Jane performs acupuncture, with her head, but also with her heart, compassion & sixth sense for her craft. Having seen many acupuncture physicians over the years, we are firm believers in its healing properties. However, to find a competent acupuncture physician who can truly effect a shift in your body is sometimes a challenge. We are definitely acupuncture snobs…if they are no good, we simply do not visit their office. Jane is worth the visit. She is incredibly intelligent, yet very approachable. She reads people quite well & takes the bull by the horns. She is focused on her patient & their needs with a bed-side manner that all physicians should possess. Whatever your ailment, if you are open-minded & want to resolve your issue, seek out Jane. She just might surprise you…very pleasantly.
Jane greeted me with respect and honor. She listened intently; questioned me thoroughly and in follow up appointments, continued to re-visit issues, often ones I had forgotten, but she hadn't. Her care and concern were always evidenced by her compassionate methods of treatment; making sure I was comfortable, not experiencing pain, and acknowledging what happened to my body, spirit and soul and how they were inter-woven in my life. She challenged my thinking with her ideas and respectfully helped me to comprehend a new way. Her smile lightened my heart and her gentleness made me feel valued. My life has been enriched by knowing Jane as a guide in my healing journey and as a friend. I suggest you get to know her. You'll be blessed!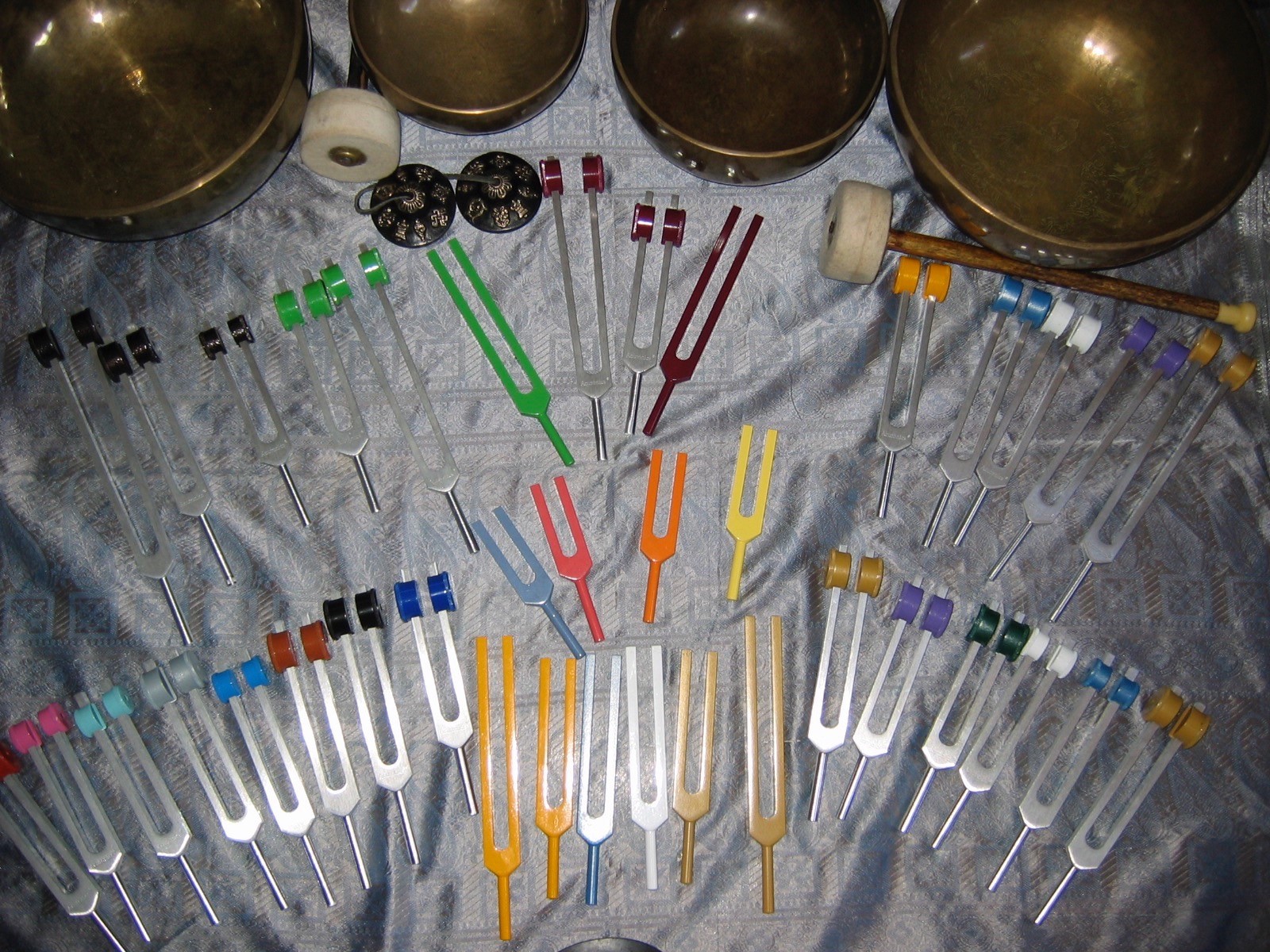 I have been seeing Jane for a variety of health issues for several years and I highly recommend her. The combination of Acupuncture, Acutonics, Chinese Herbs and Nutritional Advice is not only delivered in a sensitive professional manner but is extremely effective.
I've been seeing Jane for several years, she is a true healer, I beat myself up, and she fixes my body… I'm very active, ski, hike, bike and golf frequently, recently broke my collarbone mountain biking, I've seen Jane several times, she has promoted blood flow with her fabulous healing work, acupuncture technique, sound therapy and herbal wisdom, i'm six weeks into my injury, I feel much better than expected, acupuncture and deep tissue massage has been extremely helpful. I would recommend Jane to anyone, she is an amazing healer.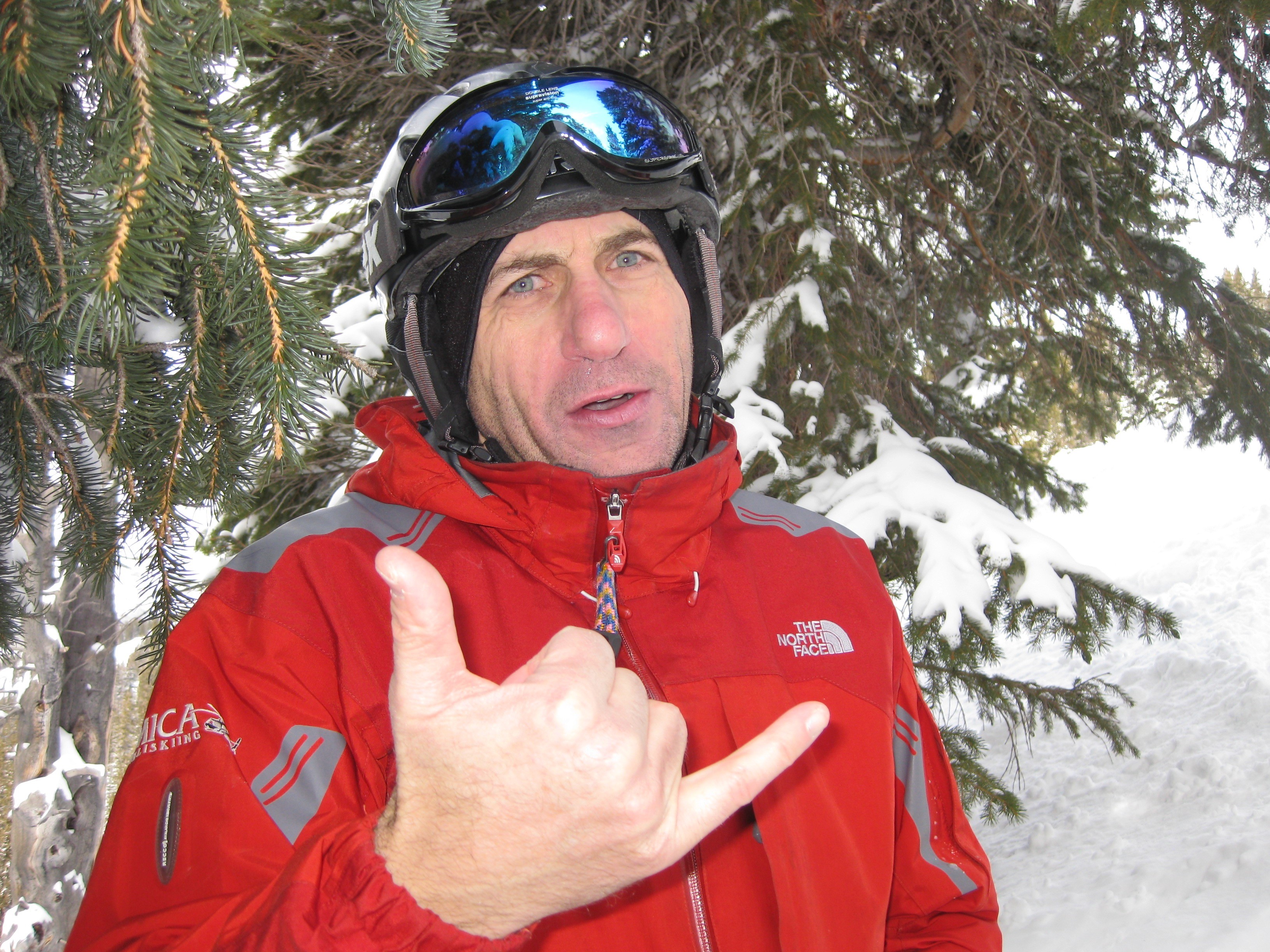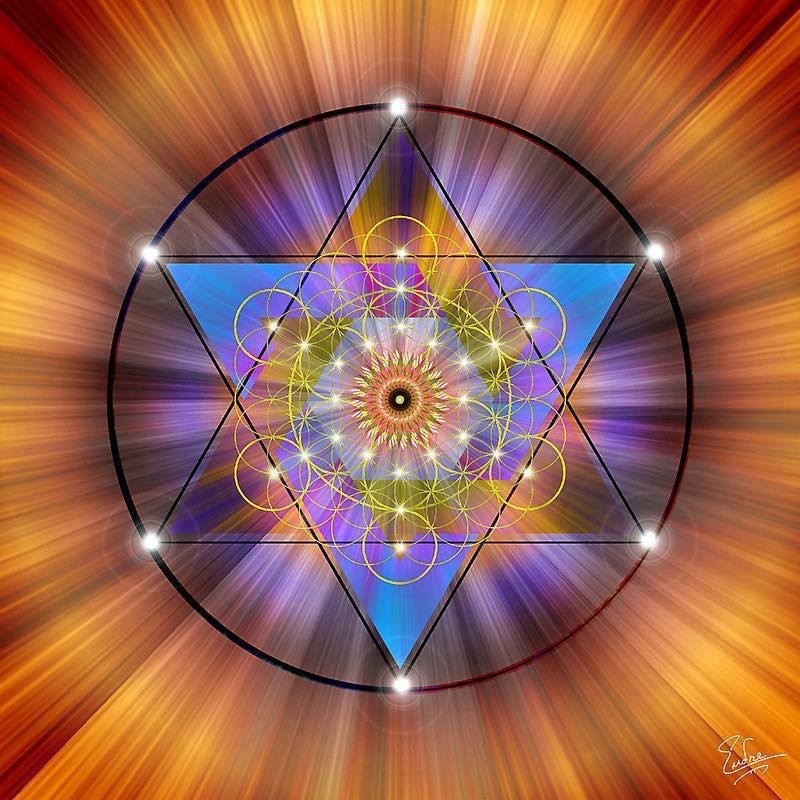 It is a privilege to share my experience as a client of Jane Del Piero and John Holt. I am a 79 year old retired Registered Nurse and have been interacting with health care practitioners for almost 50 years, as a client and colleague. The last three months at the clinic have been the most outstanding experience in the heath care field, for me. Although I saw Jane and John separately, my experience with both of them has been a continuum of care and concerns for my well-being that is beyond anything I have had in other fields of health care. "Both Jane and John are very intelligent and sensitive to the needs of the total being. Both of them have large sources of knowledge and inquiry into aspects of Chinese Medicine, and are bold and confident enough to explore and understand. I have been very fortunate and blessed to have, encountered these two practitioners. So will anyone who comes to them for care.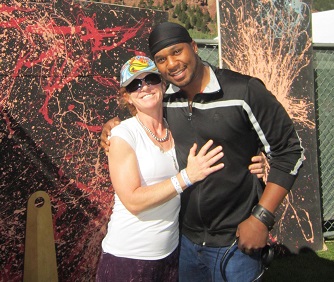 The Sound healing and Massage combination is totally incredible! POWERFUL HEALERS! If I could get this woman to work on me more often I would. She heals the sores of everyday life on the road. We Love Her!"