LuvLight
Acupuncture & Alternative Medicine
LuvLight Acupuncture & Alternative Health
LuvLight Acupuncture & Alternative Health Care provides high quality, cost effective, acupuncture, herbal formulations, massage, alternative medicinal therapies in Telluride Colorado. Our services include:
Massage
Acutonics (Sound healing) & gong baths
Jane Del Piero & Jay Holt are Licensed Acupuncturists, Massage therapists & Herbalists and Sound therapists.
LuvLight Acupuncture & Alternative Health manifested in the loving memory of Miss Beatrice Waight, Jerry Garcia, Mikey "Panic" Houser, David "Mac" Del Piero, Dr Bob Haley, Patrick "Coyote" McHaffee and so many more. Turn on your love light. Light up your life with us.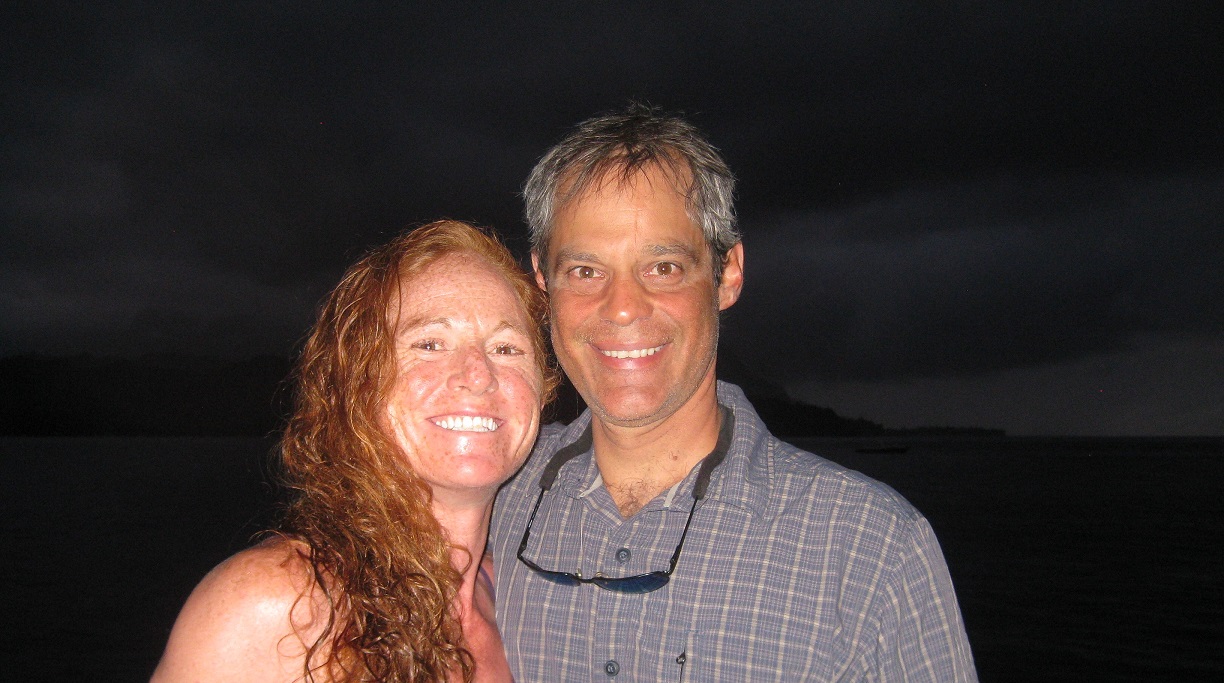 LuvLight's Mission
To offer effective Acupuncture & Alternative health care, while assisting you in meeting your individual health goals. LuvLight utilizes traditional forms of Oriental Medicine, Acupuncture, Herbal medicine, Nutritional counseling, Mayan Traditional healing and more than 13 years of professional experience to create an accurate treatment plan.